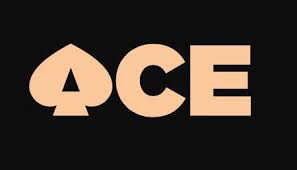 Regular price
Sale price
$219.99
Unit price
per
Sale
Sold out
Skip to product information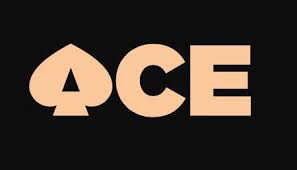 Regular price
Sale price
$219.99
Unit price
per
Sale
Sold out
The ACE Diamond, an optimal choice for intermediate to advanced players looking for extra power on their shots without sacrificing hand speed do to the additional weight of many power paddles. The Diamond's kevlar core delivers all of the power with none of the extra weight and is the paddle of choice by Gabe Joseph who is ranked top 10 in the world.
Features that you'll love;
✔ Protective Guard
✔ Elongated Handle
✔ T700 Raw Texture Carbon Fiber
✔ Kevlar Honeycomb Core
Strong & Durable:
The kevlar honeycomb core and the carbon fiber surface are a very good combination that allows for excellent power. The texture of our pickle ball paddles can provide a great balance between spin and pop, with its kevlar core the paddle is sure to stand the test of time without breaking down.
Perfect For Adding Power To Your Game:
Loaded with top technology and crafted from premium kevlar, the Ace Diamond pickle ball paddles are built to make victory affordable. You can take big groundstrokes like a tennis racquet with the elongated paddle, make the power comes down to the kevlar core inside.
Paddle Dimensions: 16.5" X 7.5"
Handle Length: 5.5"
Handle Circumference: 4.25
Weight: 7.4 - 7.6oz
Core: Kevlar
‍
Core Thickness: 10MM
View full details